4 things that can help simplify your search for Medicare health plan coverage:
Predictable costs: Including a $0 annual deductible and a fixed annual limit on your out-of-pocket expenses
Simplicity: Hospital care, medical services, and prescription drug coverage are all included in one plan.
Choice: Choose the Kaiser Permanente doctor who's right for you. All of our available doctors and specialists welcome our Medicare health plan members.
Easy access to care by phone, email, or video,1 or in person at one of our facilities2
Medicare's Annual Enrollment Period ends December 7. Enroll today!
We're here to help
---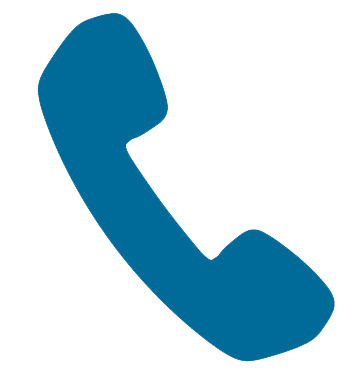 Call 1-866-716-3119 (TTY 711)
or